Hi,
let me introduce myself ...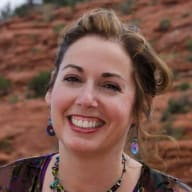 What drives me is helping my clients feel peace. To be a person who does not live with regrets. I remember reading an anonymous quote that summed it up perfectly for me.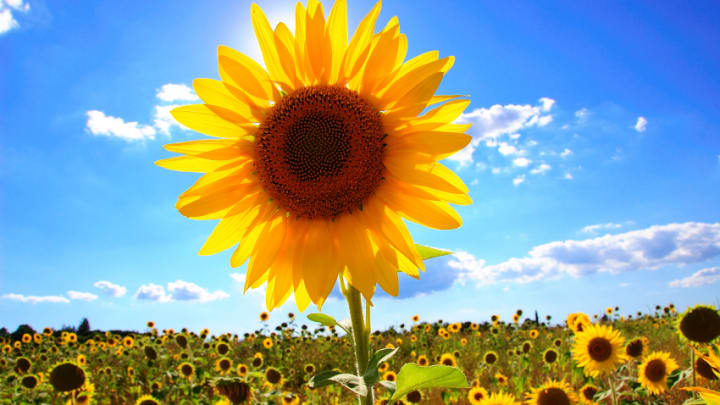 The definition of hell: On your last day on earth, the person you became will meet the person you could have become.
This quote motivates me to continue all work, using my special gift, which is helping people see new perspectives so they can step into a new more empowering, and peaceful, life.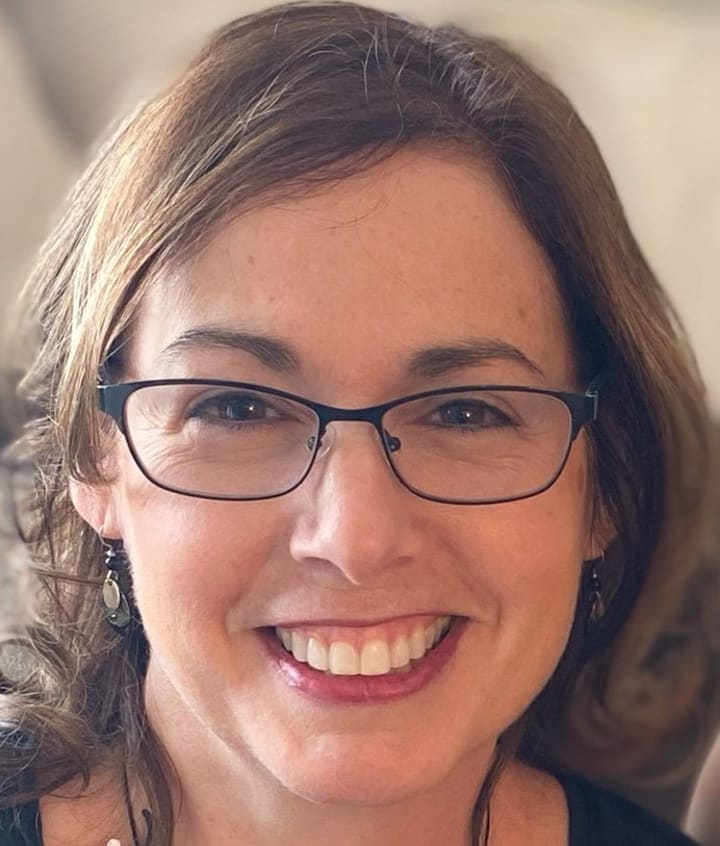 After 18 years as a divorce attorney, I clearly understood that the court system is not a healthy environment for families. So I pivoted my work to help my clients via relationship and divorce coaching, where I realized Forgiveness was the cornerstone of this most sacred work.
What you will learn about me as forgiveness teacher, mediator and divorce coach, is that I walk my talk.
My primary mission is to help people heal from the hurts caused by relationships, teaching that what is typically called a "tragedy" can in fact, be the soul's greatest gift.
As long as I can remember, I fought for the underdog. I defended other kids in school from bullies, probably because I was such a misfit when I was younger. I was raised by a white-Jewish teen mother in the projects in Irvington NJ. I was strong and independent from the start, I had to be.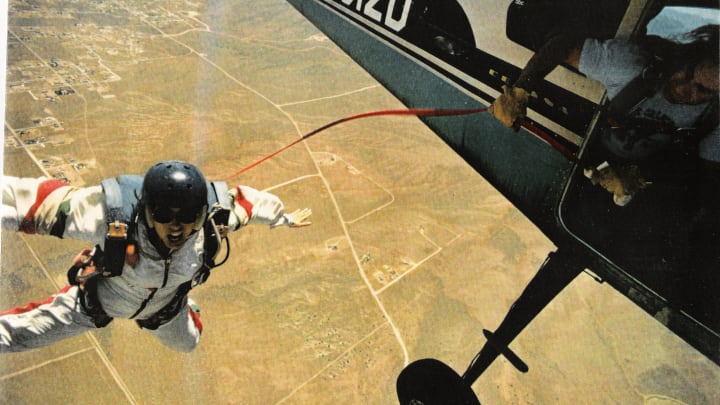 As a teenager, that independence sported a wild spirit, a mixture of "I'm not good-enough" with "I know more than anyone else." In other words, TROUBLE! Thankfully, my mother found a drug treatment center for me, where I spent my sophomore year of high school learning concepts like, "no free lunch," and "I create my own reality." This foundation anchored me for a life path of "seeker" and "personal growth." Questioning authority and standing up for what I felt was important were not only passions but my MUSTS.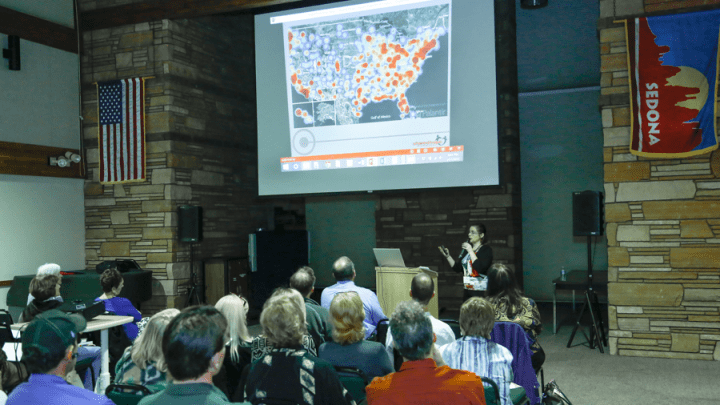 I planted myself firmly in the feminist and anti-domestic violence movements where I found a comfortable home for my activism. As an attorney, I worked to change laws and local policy around domestic violence issues and I learned that I could make a real difference in the lives of clients going through divorce. I did not like fighting in an adversary system that pitted family members against each other. I learned that when people stepped into forgiveness, lawsuits settled, and children were gifted with better parents!
The next step for me was moving into mediation, naming my business "From Conflict to Creative Solutions." I was all about helping families limit their pain, learn from their mistakes, and forgive. As a child of divorce myself, I did not want any other child to witness and bear the burden of their parents non-stop fighting. You can say at 4 years old, the time of my parent's divorce, my destiny was formed.
I am still mediating conflicts, but I realized there was another level of healing for me and my clients. I didn't realize that I was literally helping people mend from broken hearts, until I went through my own divorce. As I helped myself transcend the pain of my own divorce, I learned that feelings of low self-worth needed to be healed in order to have a healthy future.
Forgiveness was the key. More specifically, SELF-FORGIVENESS. I witnessed it change my life, and the lives of hundreds of clients. It gave me the ability to know I can be hurt and heal from that hurt. It taught me it was ok to knock down the walls I built around my heart, and that I would still be safe.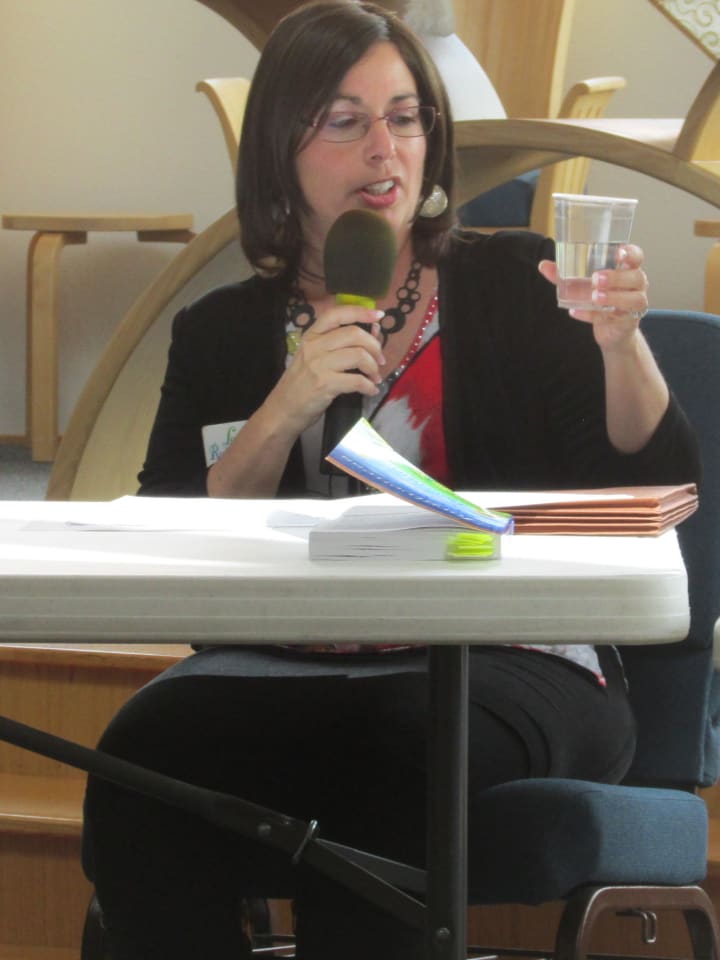 Today, I live by my own teachings. That does not mean I won't be hurt, angry, or upset, but it does mean I have the tools and the courage to process through it quickly. I am proud to say that I teach what I live by, and I'd be honored to coach you through your healing journey.